Join Infosense at Middle East Enterprise AI & Analytics Summit 2023 Dubai.
Let's connect with the Infosense team in Dubai
02nd Nov 2023
SCHEDULE MEETING
Top enterprise ai development companies
Top Custom Software development companies
Top 20 e-commerce development companies
Top mobile ai development company
---
About Us
Infosense is an AI development company based in India. Our team enjoys challenges that call for innovation and cutting-edge technology. We use software with advance dartificial intelligence capabilities that help to transform the world for the better.
Middle East Enterprise AI
Infosense is thrilled to announce its participation in the. Middle East Enterprise AI & Analytics Summit on 02nd Nov 2023 The potential of AI to drive innovation, economic growth, and societal development has been realized by AI and promote its integration across key sectors, including healthcare, transportation, finance, education, real estate, retail, manufacturing and government services.
Let's be the part of Middle East Enterprise AI & Analytics Summit journey with team Infosense
Few Reasons to do business with us
Infosense Software Solutions boasts a highly skilled group of artificial intelligence (AI) professionals who are thoroughly acquainted with the most recent trends and frameworks in the industry.
We deliver AI solutions to organizations of all sizes, catering to startups and large enterprises alike.
We prioritize a client-centric approach, collaborating closely with our clients to truly understand their business requirements and deliver tailored solutions that meet their needs.
Our focus is on building strong partnerships and ensuring client satisfaction through effective communication and collaboration.
Our focus is on providing a client-centric service whereby we collaborate with clients to gain an in-depth understanding of their business requirements.
We remain vigilant in monitoring emerging market trends and identifying expansion opportunities, providing continual innovation and progress to the industry.
Our Area of Expertise
AI Software Development
Machine Learning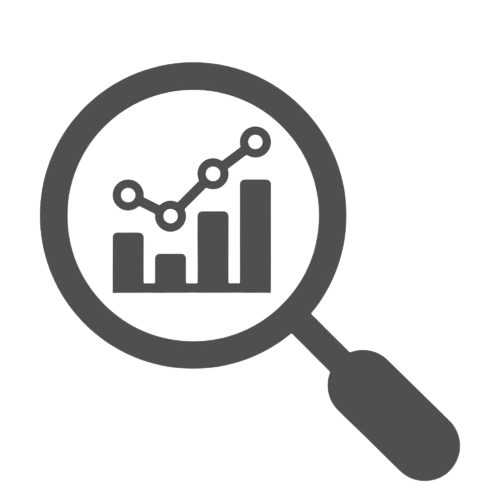 Big Data Analytics
Natural Processing Language

Data Engineering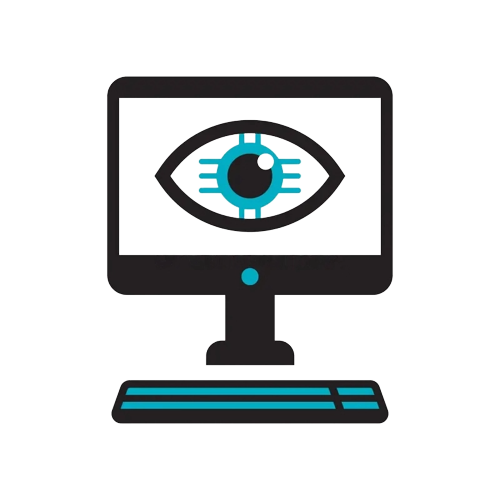 Computer Vision

Cloud Computing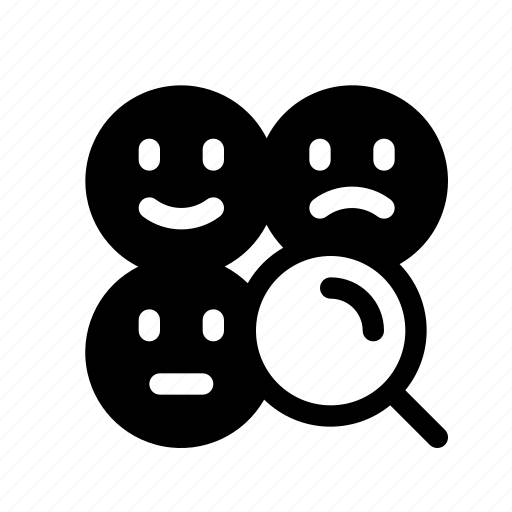 Sentiment Analysis
We Create Solutions For All Major Industry Segments Including
Healthcare and Pharma
Hospitals and Clinics, Research and Development, Pharmaceutical Manufacturing, Public Health, Pharmacies, Health Insurance, Academic and Research Institutions,
Government and Regulatory Bodies
Health apps, fitness app, Medical Document Management, Health Information Technology Services, Self Healing App, Remote patient Monitoring App.
Retail
Online Mall, Stores, Retail chains, Restaurants and Cafes, E-commerce, Specialty Stores, Department Stores, Accounting Application, Portal for Bill Tracking.
Sports and Wellness
Gyms and Fitness Centers, Sports Clubs and Organizations, Sports Stadiums and Arenas, Wellness Retreats and Spas, Sports Training Centers, Recreation Centers and Parks, Schools and Educational Institutions